Everyone has it within themselves
to become their own hero.
Ever the compassionate and collaborative partner throughout the course of therapy, Licensed Clinical Social Worker and psychotherapist, Terri Sears, has witnessed amazing transitions in clients who once described themselves as "broken," "fearful," or "paralyzed by stress and anxiety."
While her dedicated and professional navigational skills are always present through emotional winds and hailstorms of uncertainty, Sears concedes,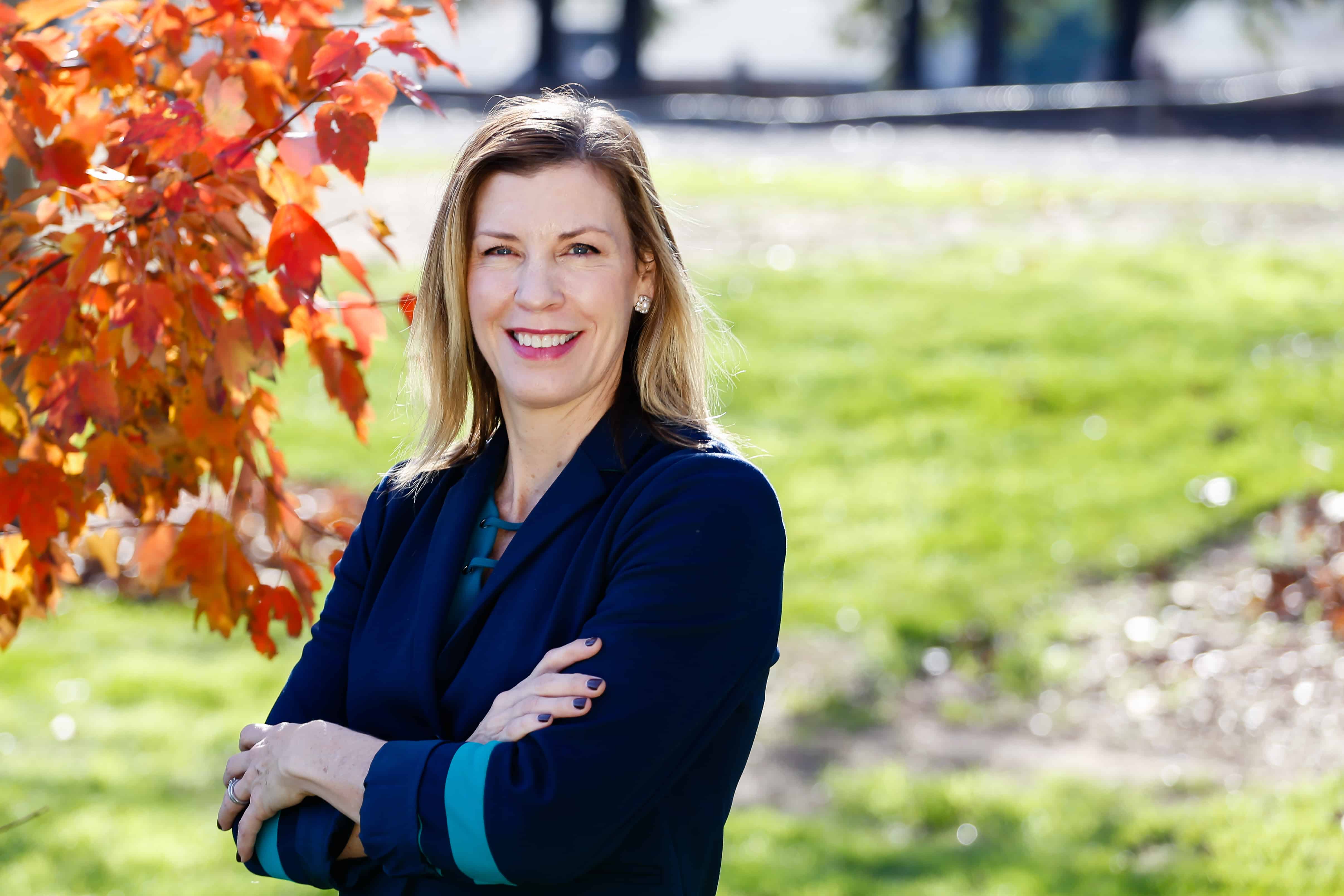 My clients understand that to heal… to progress and grow, it takes work and that's something I help them with, but I can't do it for them. Still, we're in it together.   
With over 15 years of experience, the private practice of Terri Sears, LCSW is located in Roseville, California, and serves clients throughout the Greater Sacramento Region and Placer County.
After earning her Bachelor of Arts in Psychology, Terri worked in the field with emotionally disturbed youth and their families for seven years before returning to graduate school, earning her Masters in Science and Social Work from the University of Wisconsin, Madison, and expanding her practice to include adults. She became a Licensed Clinical Social Worker in 2004 and began a six-year outpatient journey with Kaiser Permanente working with adolescents, adults, and families.
Terri obtained a graduate certificate in Sports Psychology from John F. Kennedy University in 2020 and is thrilled to incorporate this training into her current private practice and work with local high school and college athletes.
Terri has lead group therapy for codependency and substance abuse, is experienced in using equine-assisted psychotherapy, and continues to expand her education in the field of neuroscience as it applies to positive psychology.
Discover if therapy is right for you. Schedule an
initial session today by calling (916) 517-6989,
or request an appointment online