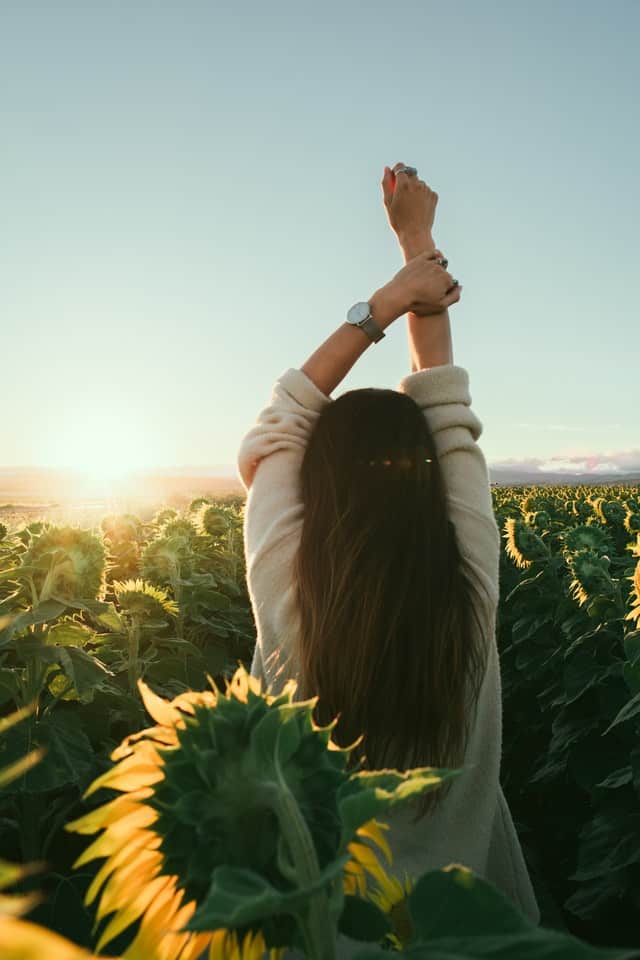 What does it mean to be a woman who is in her 50's?  I had the honor of reaching 50 this year and it has been a mixed bag.  I am well aware that I am privileged to still be living, to see my children growing, to be in a loving marriage for the past 16 years and to appreciate what my body can still do for me.  However, there are changes and some not so welcome!   Waking up at 2 a.m., 3 a.m. or the lovely 5:30 a.m. when I don't need to wake until 6:30 a.m.!  In our 50's we are no longer in our youth, our skin has changed, our metabolism has changed and our brains have changed!  I recently have had the pleasure to speak with other women in their 50's and there is a sadness about how they have changed.  They have gained weight (of course the pandemic and shelter-in-place hasn't helped) and they are so tired.  They have lost some motivation to exercise and their sex drive, well forget about it!!
What's happening to us?  They ask and I wonder why there has been no template for us?  Certainly, there is a rebel cry for women in each decade that they encounter but for me 50 has been a big pivot point for me.  I still choose to try to take care of myself.  I exercise and I try to eat clean and limit sugar and wheat.  But still, what changes we used to make now have a more limited effect.  Trying to lose weight now it seems, takes twice as long as in my 30' or even 40's.
I think we must first acknowledge what has changed.  Our bodies have changed, our sex drive has changed, our boundaries have changed and what we tolerate has changed.  There may be some grieving involved and we need to honor that.  After that I say we must ask ourselves, "Now What?".  Where does our story go now?  I am not what I was before, but in many ways I'm better, I'm different and I'm not done yet!  I recently updated my resume.  And the lovely man who helped me update it told me that he's seen more discrimination or resistance towards women in their 40's and 50's being able to obtain jobs now than in the 1970's.  Holy cow!  Do I just crawl in my shell and say "Well, I guess I can't progress"?  NOOOO!  I am not alone.  My voice counts and life experience and wisdom do mean something.  I have two young daughters and I want them to know when they reach their 50's they are not done.  In fact, they are just beginning to know who they really are and where they want to go.  I don't want to miss this!